How we work
meet the crew!
Our team
Gentlemen are ladies and gentlemen
When someone says that something is impossible, we always answer: impossible! We are here so that technology does not limit creation. We do crazy things, because we have perversity in our genes. And in the name of Mr. Programmers today are equally ladies and gentlemen. Half of our team are women. In the board they are even the majority. And - to be honest - not only Programmers. Also female Straticians, Consultants, Product Managers, UX Specialists, Testers... Unity in Diversity!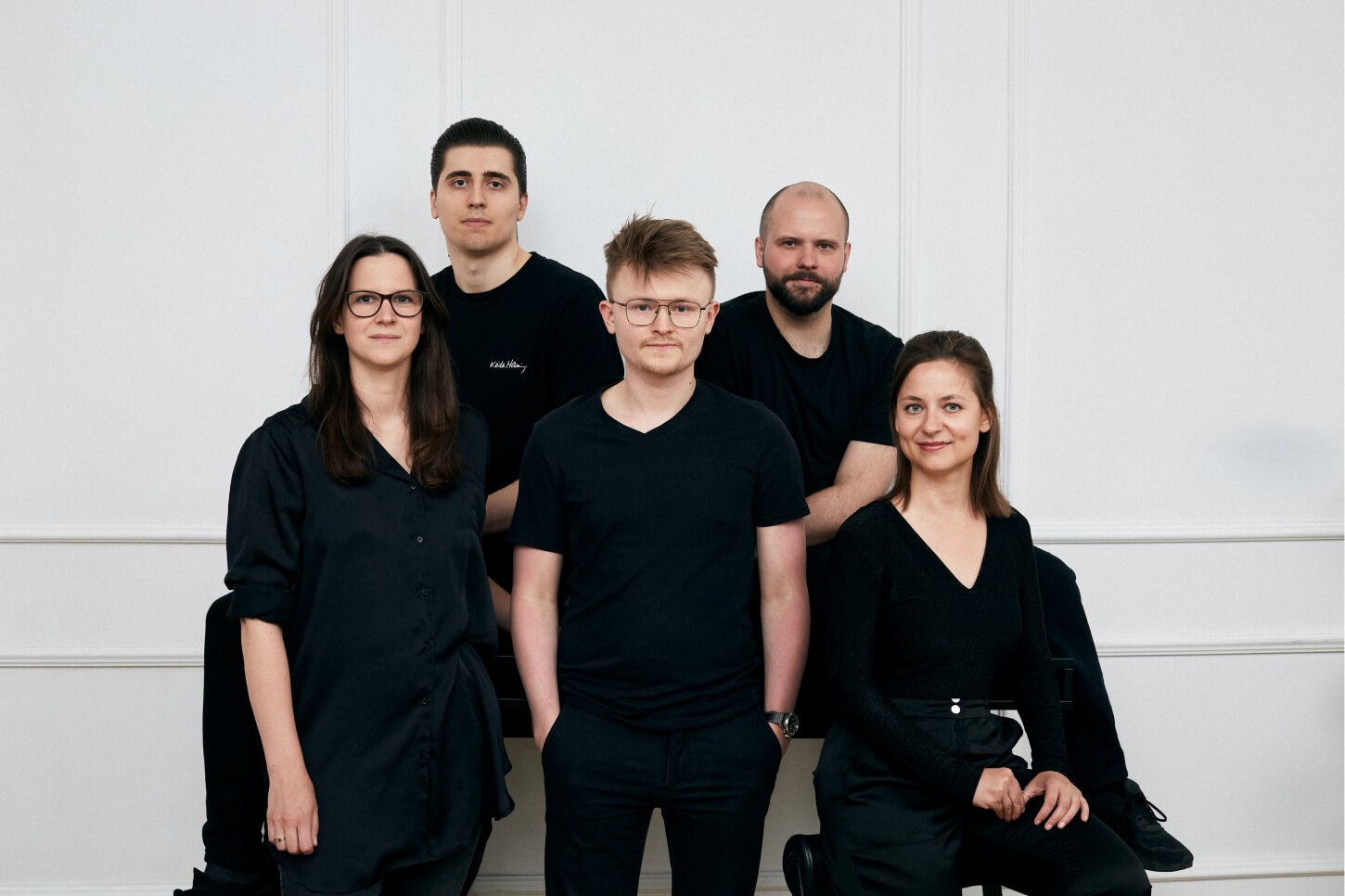 team frontend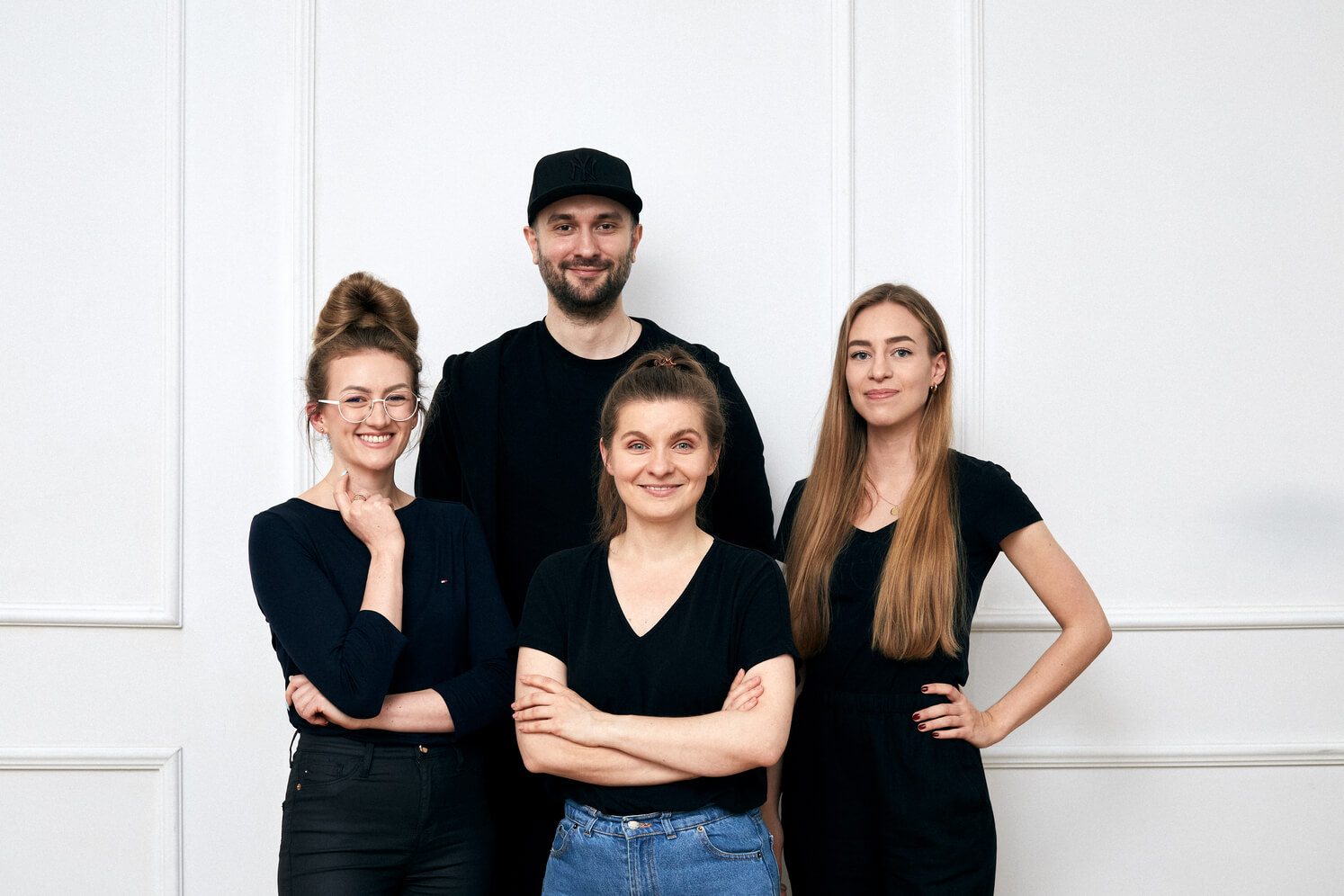 team pm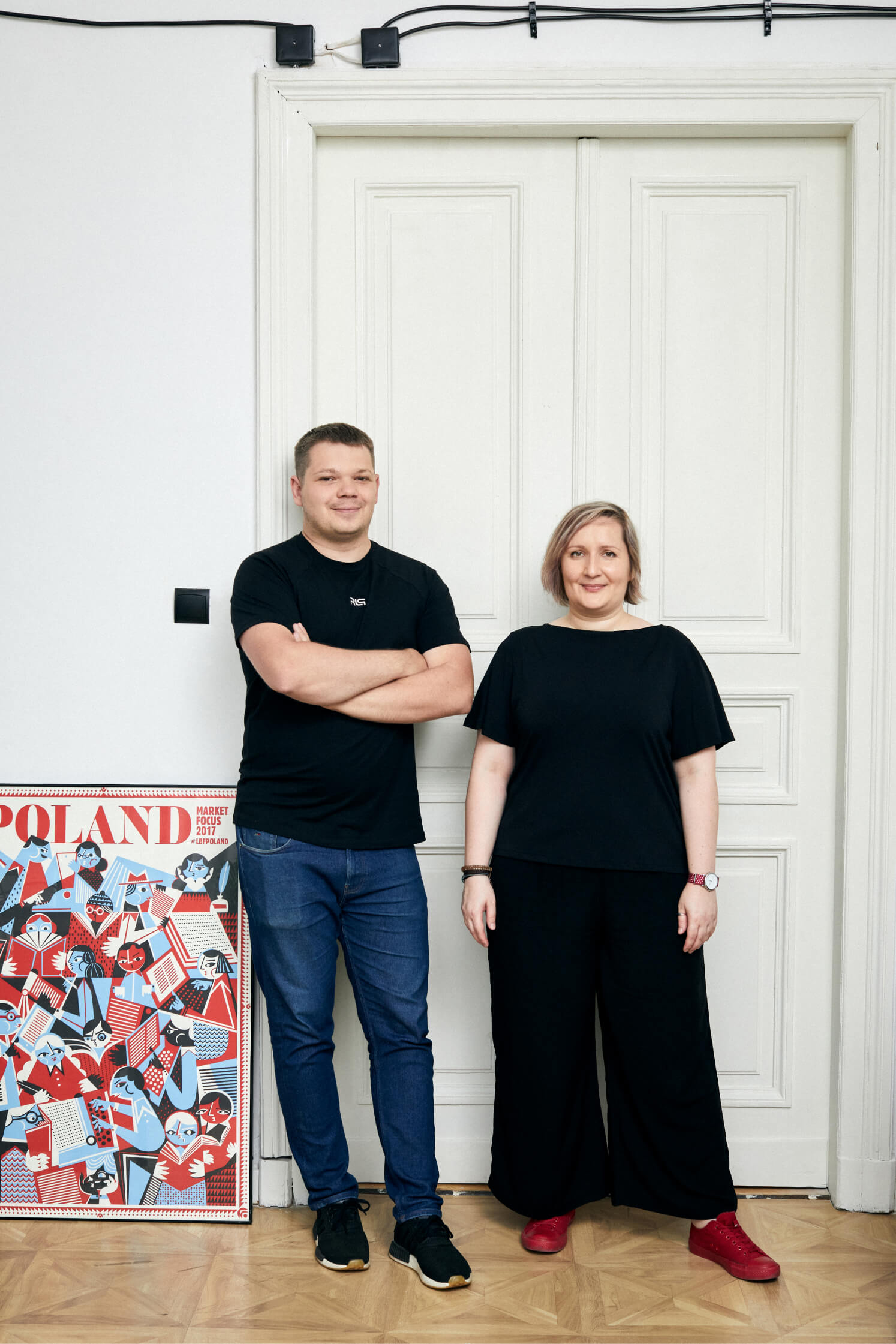 team QA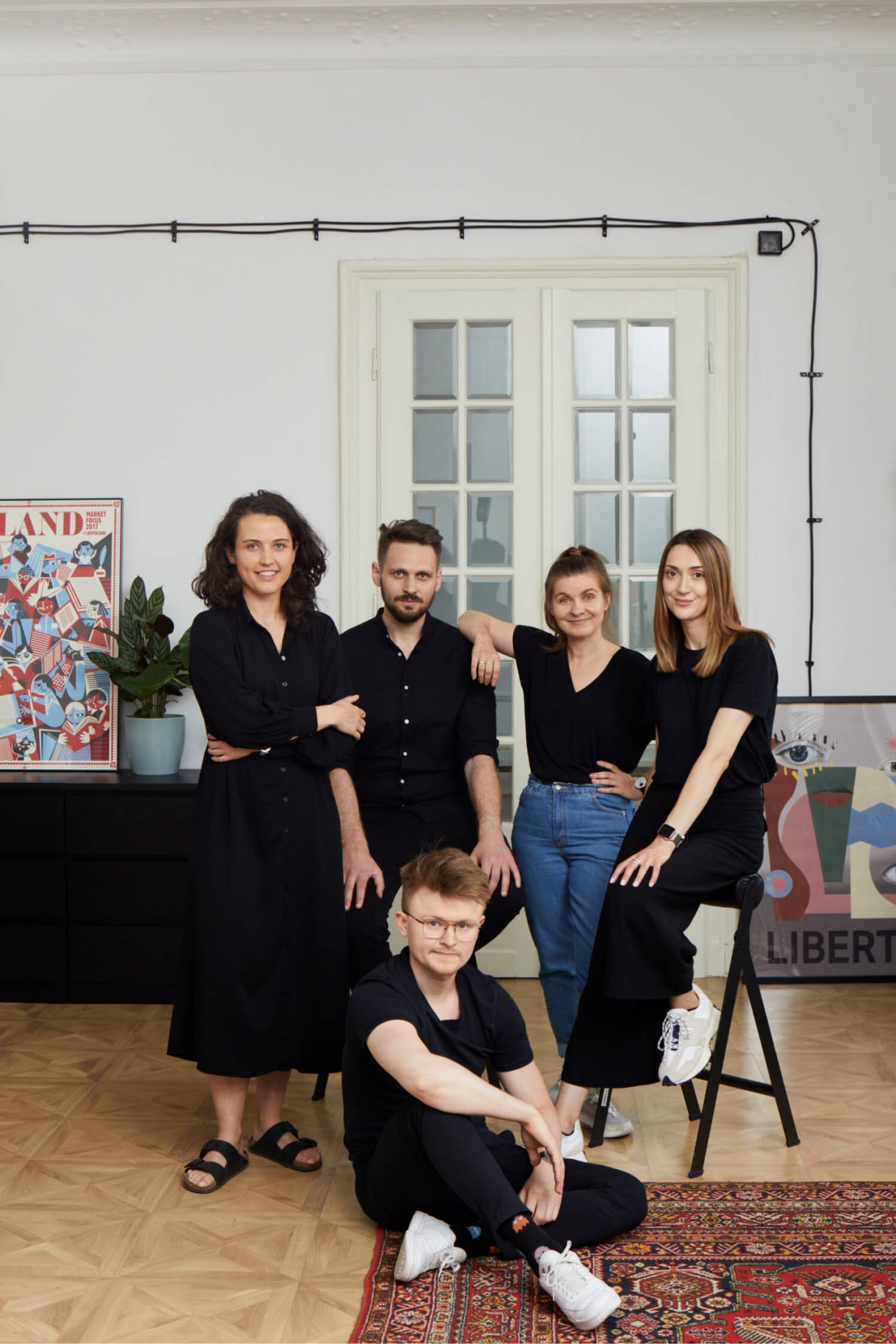 team board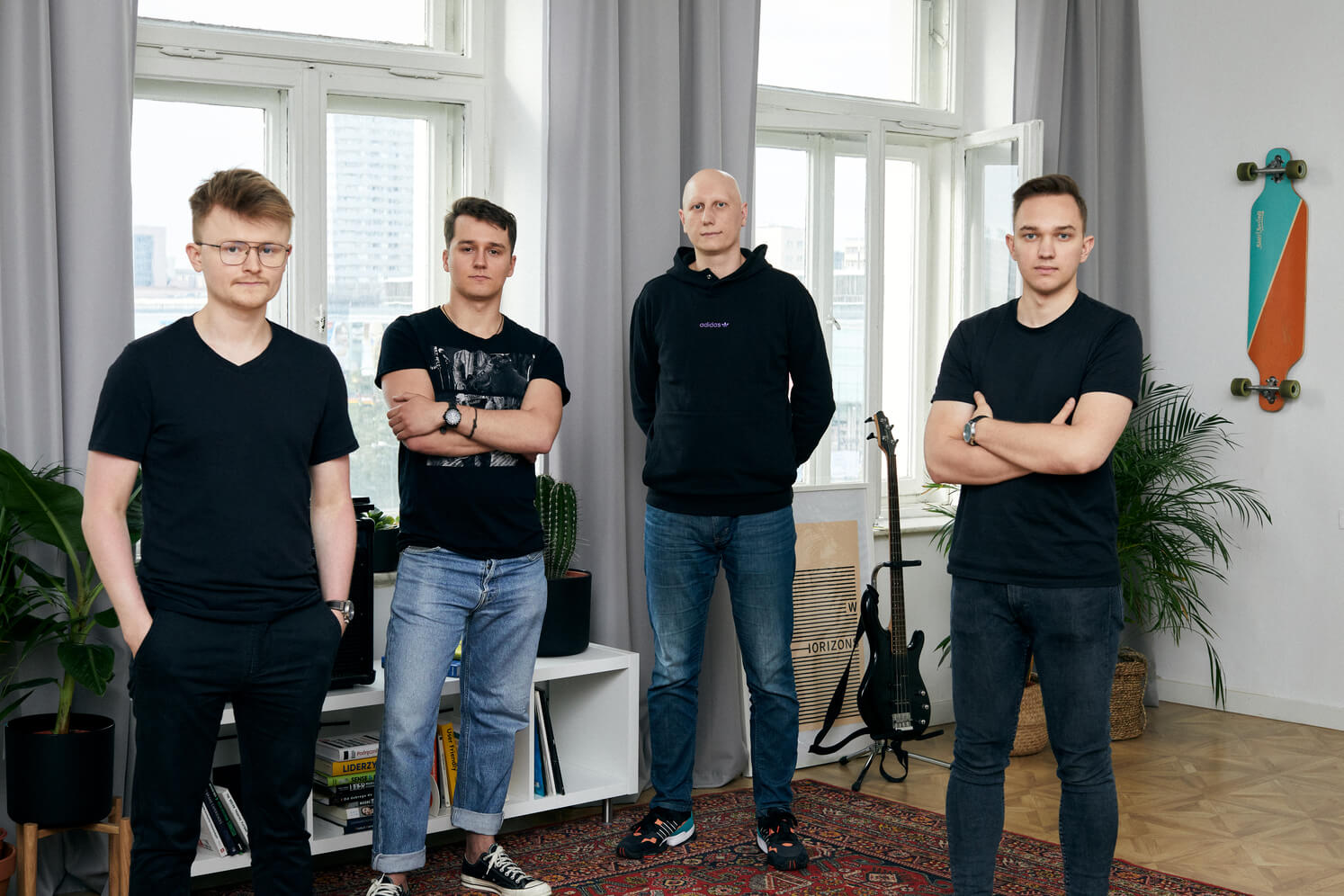 team backend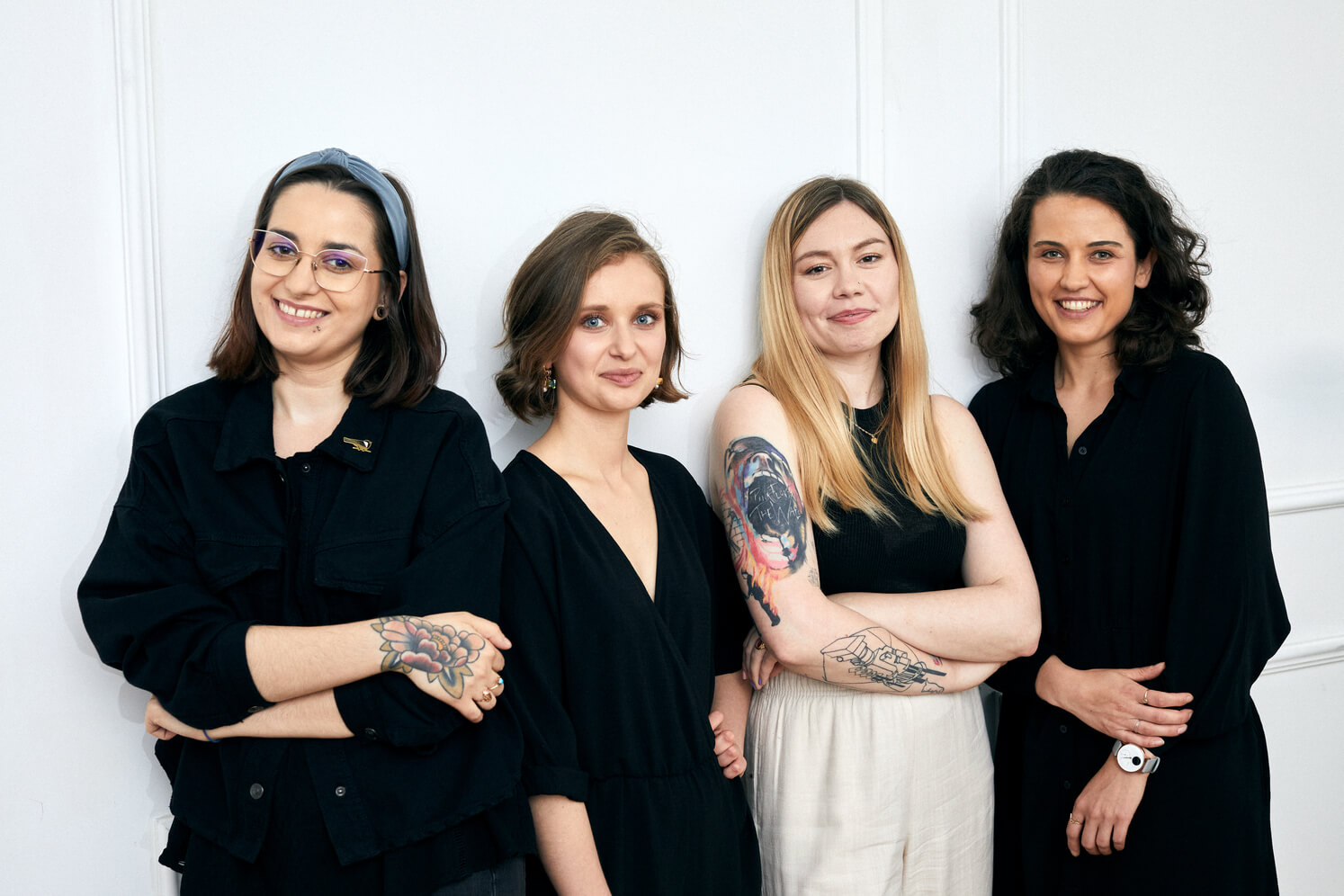 team UX
we do IT in a friendly way!
Have you ever been part of a student organization, sports team, or simply a group that pursued a common goal? Did you care about development, meetings with interesting people and being a part of something bigger?

If you know this feeling, it means that we are on the same wavelength - this is the atmosphere we care for every day in our team.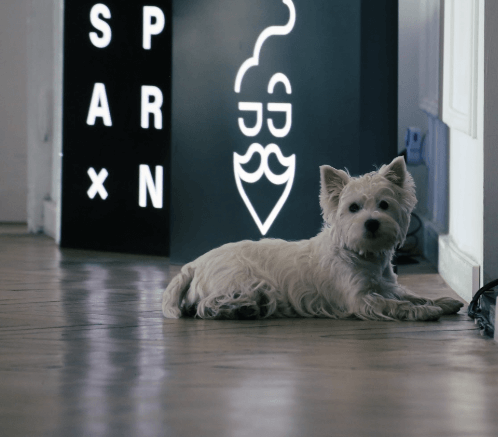 we love creativity
Mr Gentelmen is our joint work.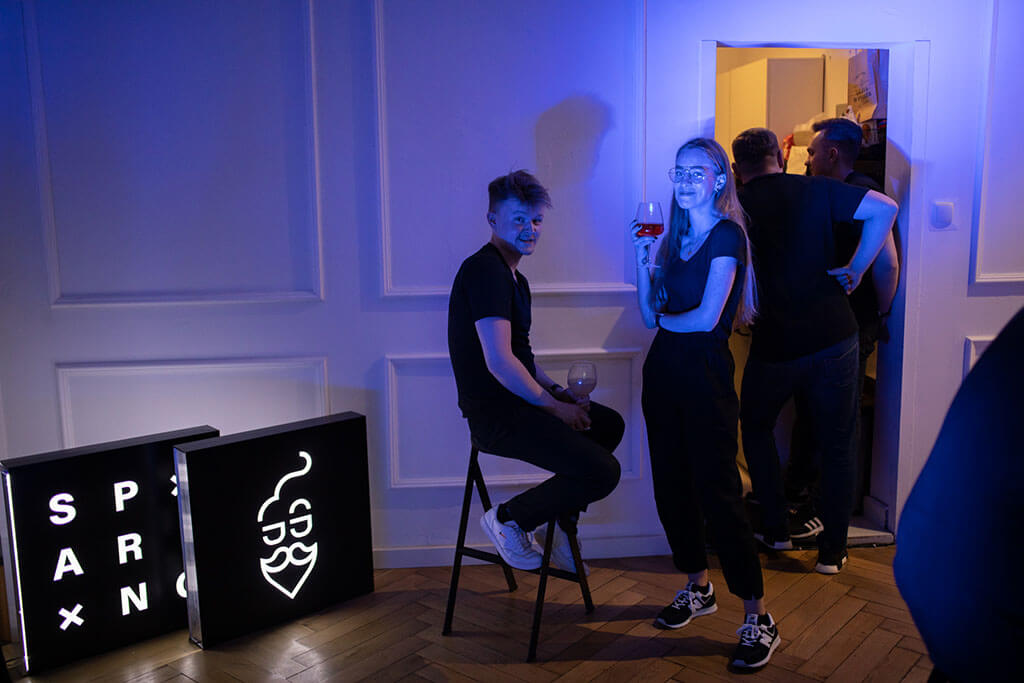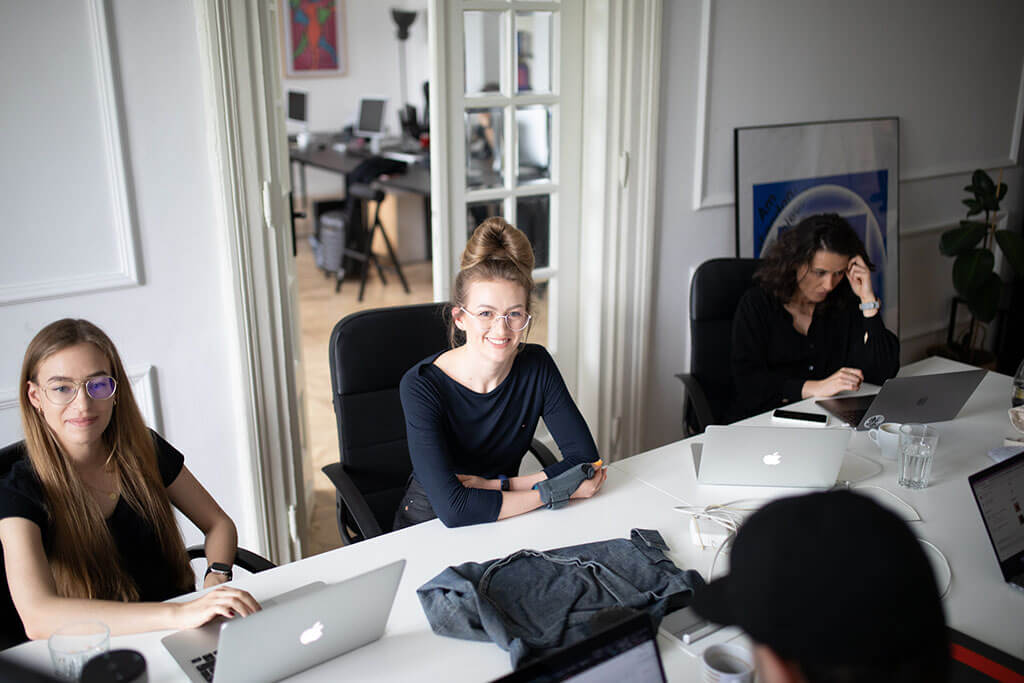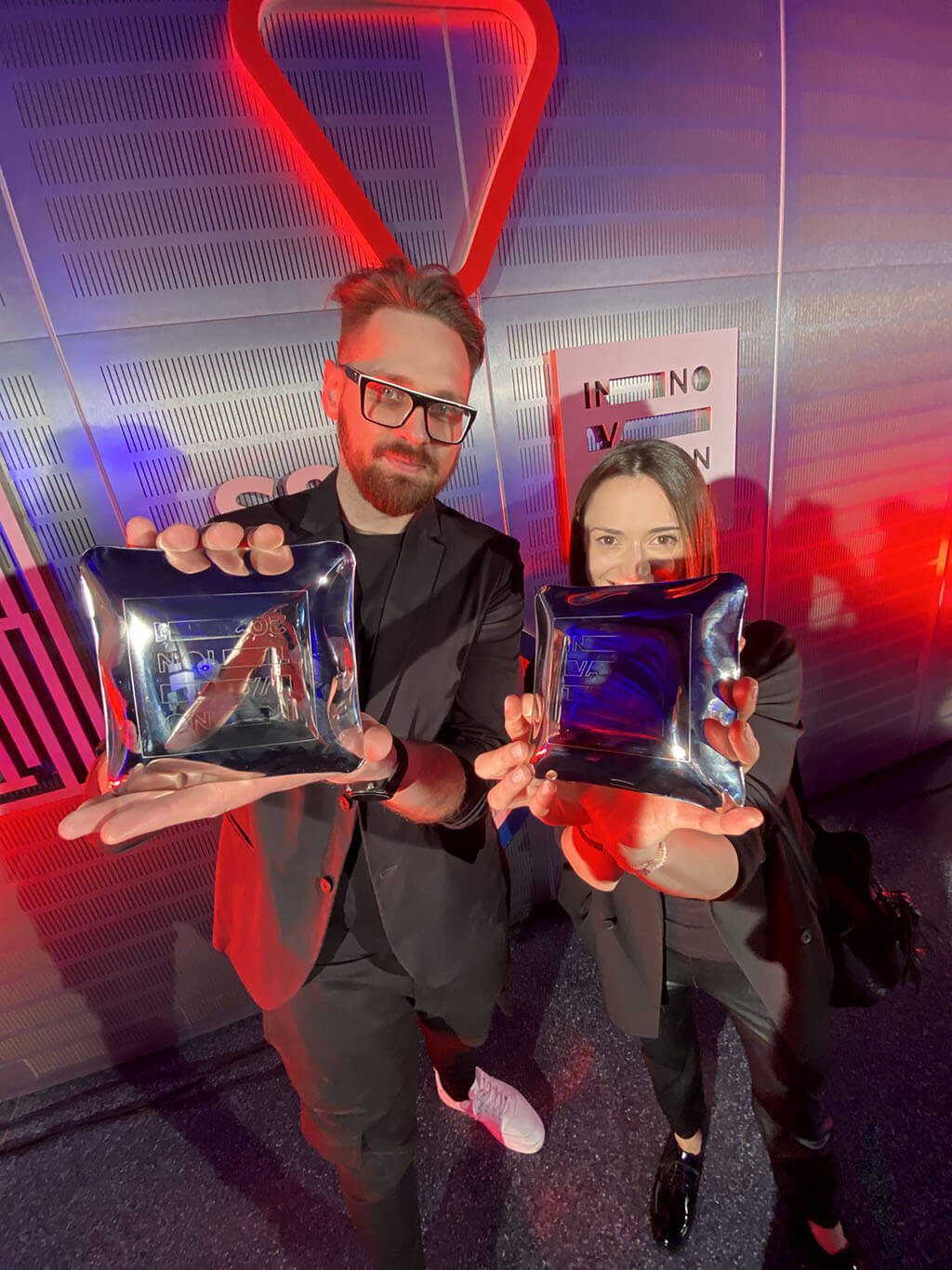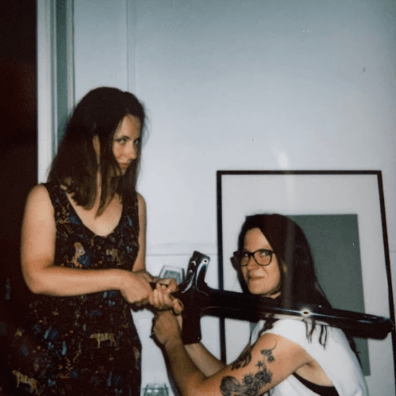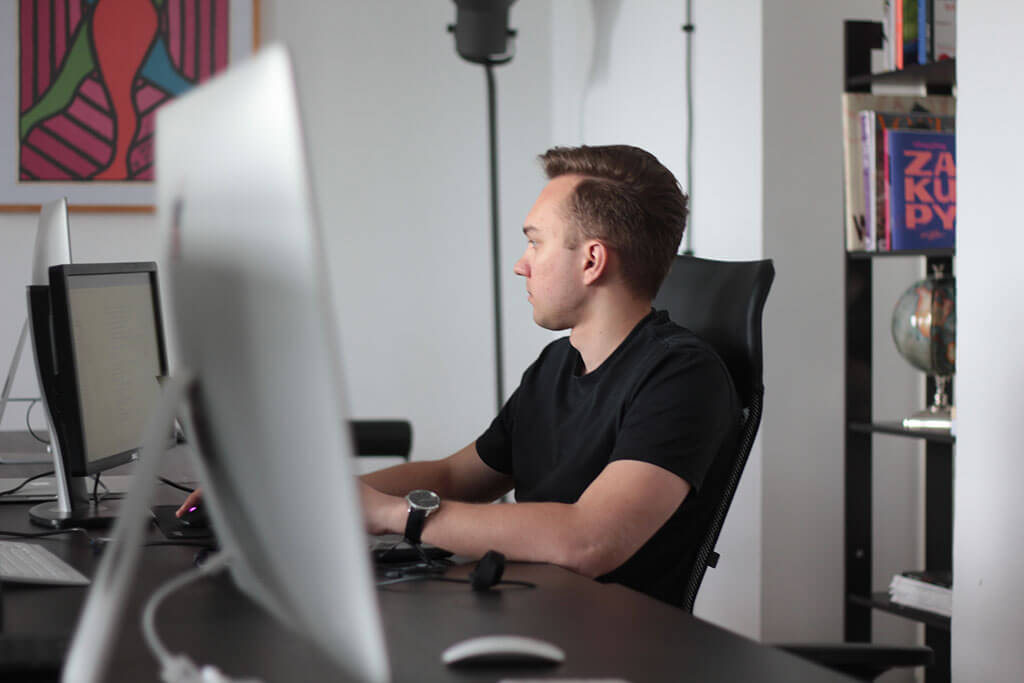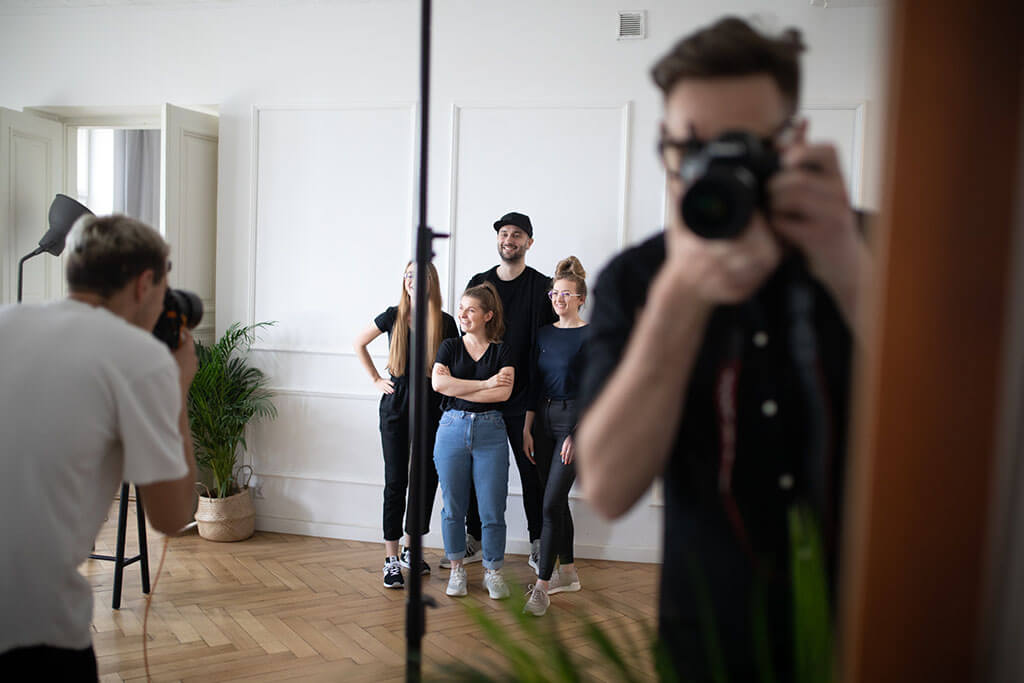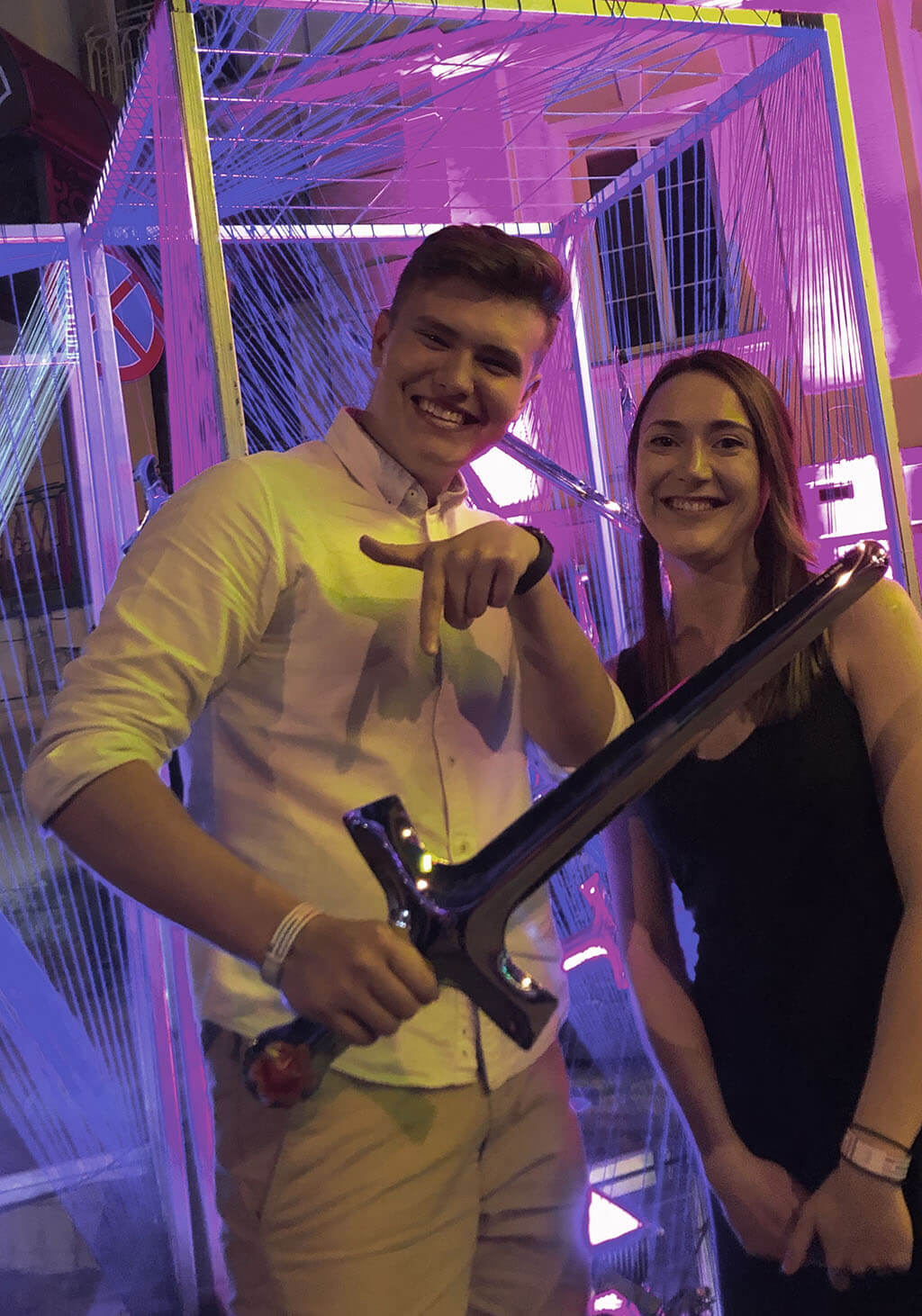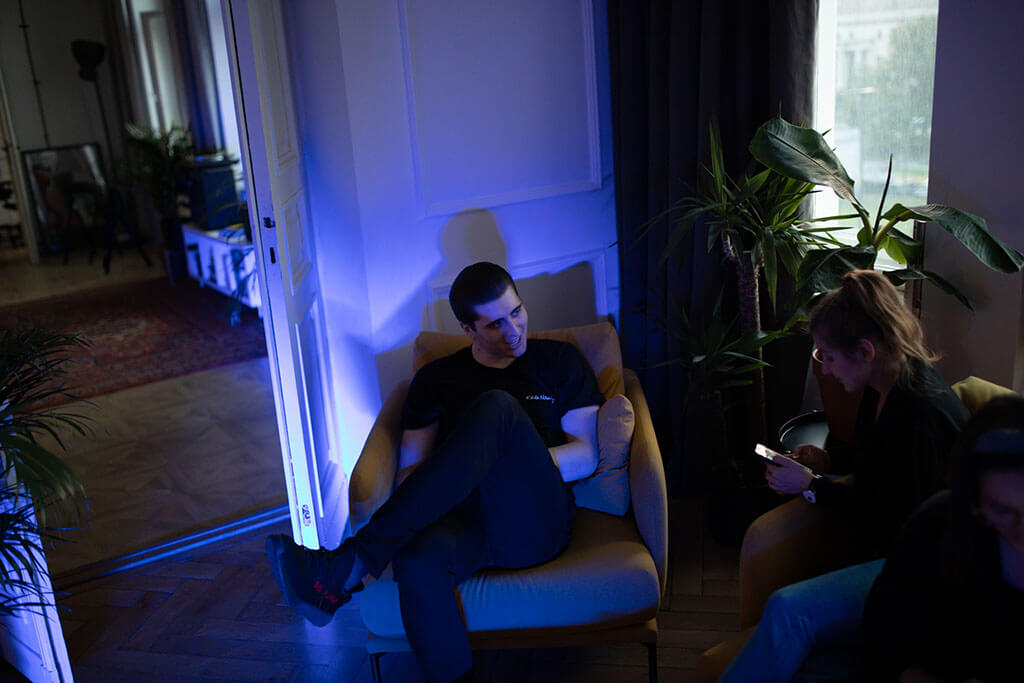 coffee
The best ideas are produced with a cup of delicious coffee.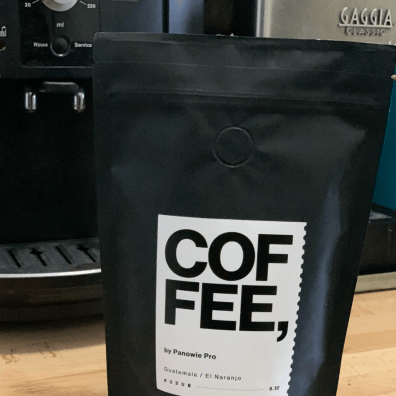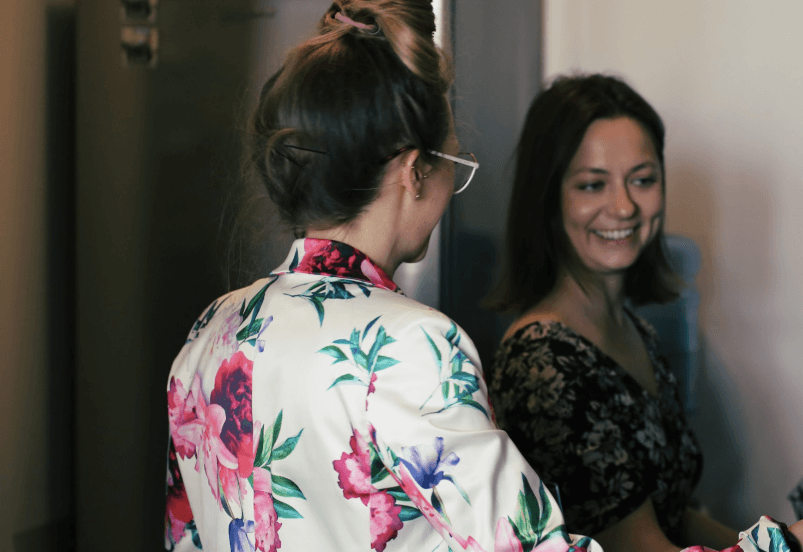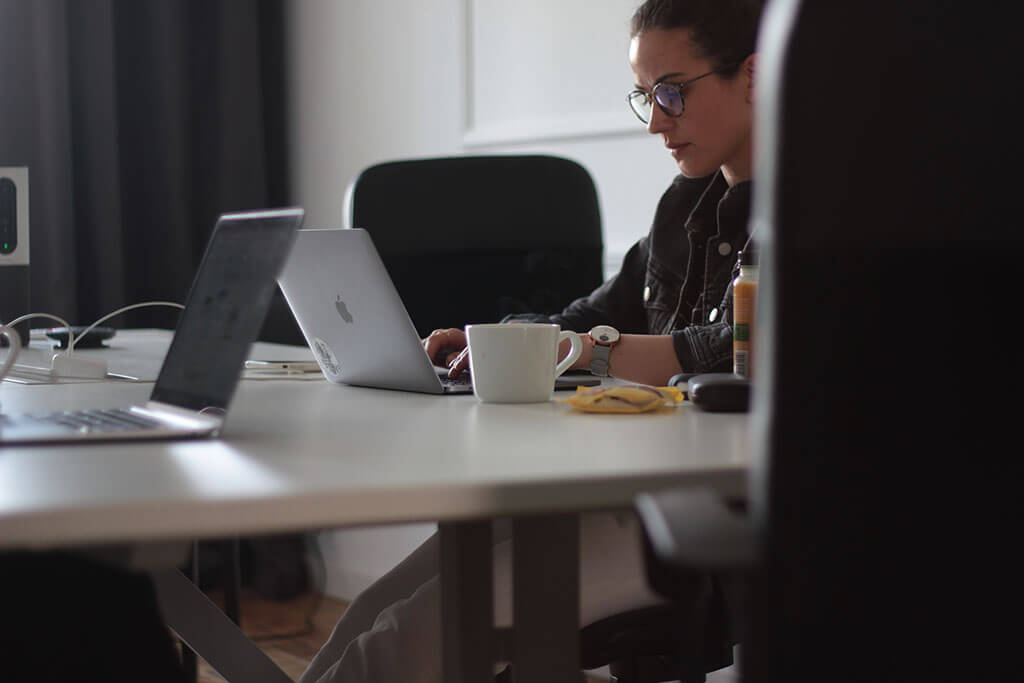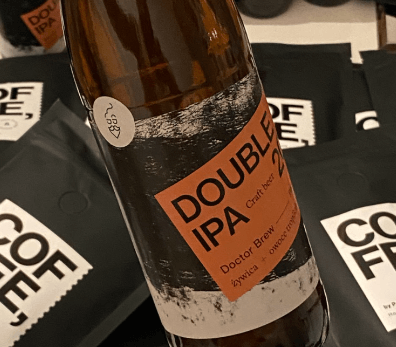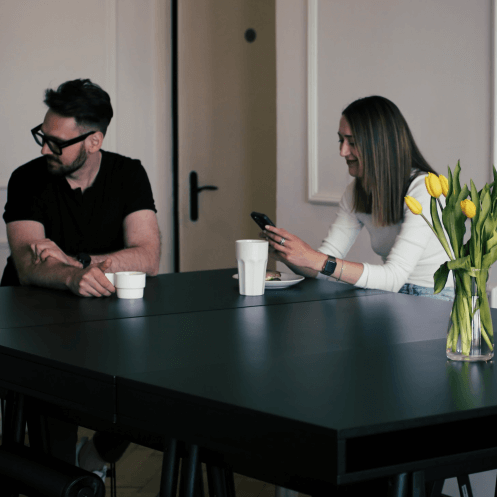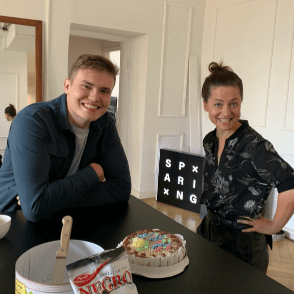 haba
if you know what I mean.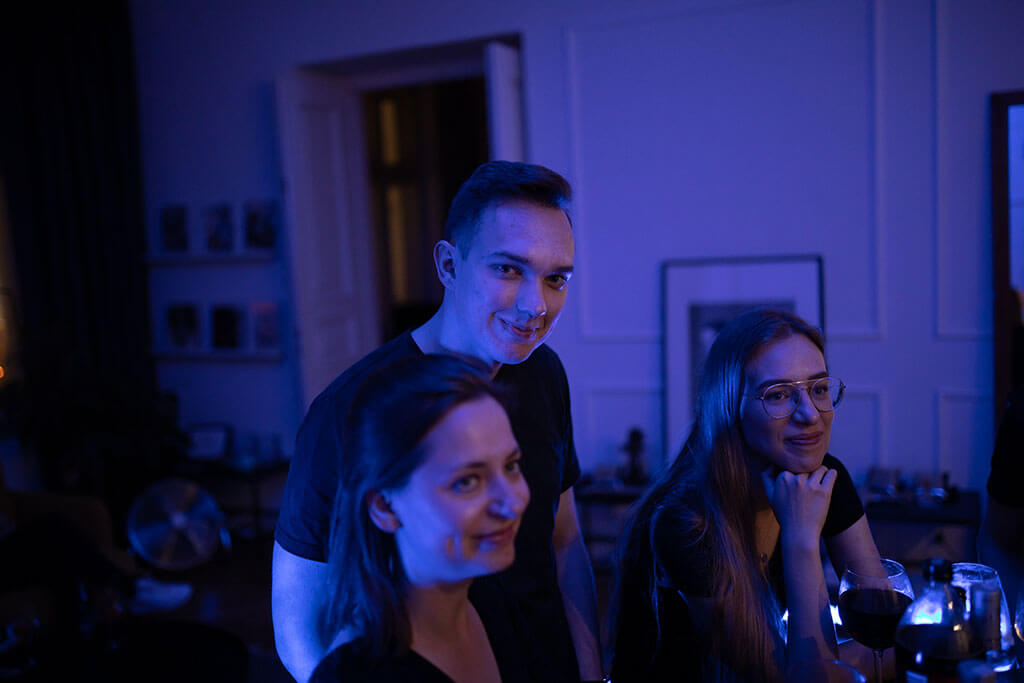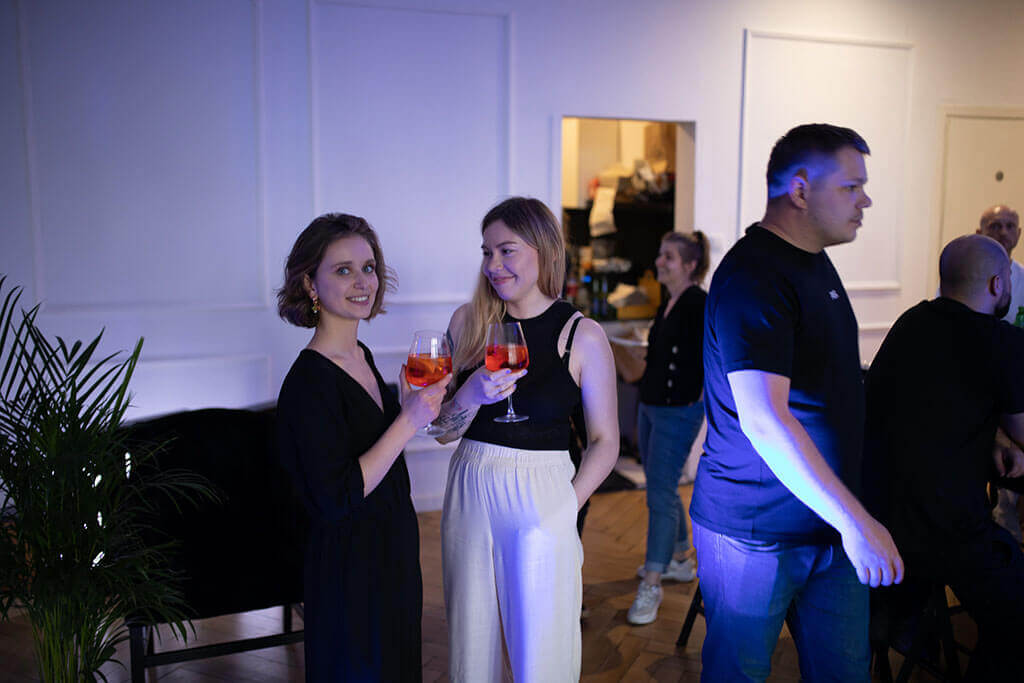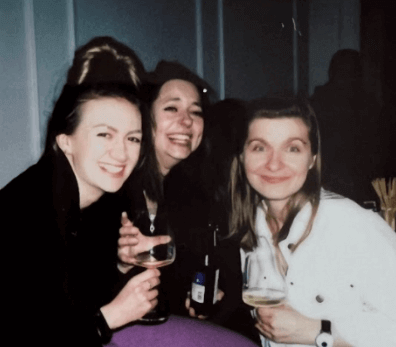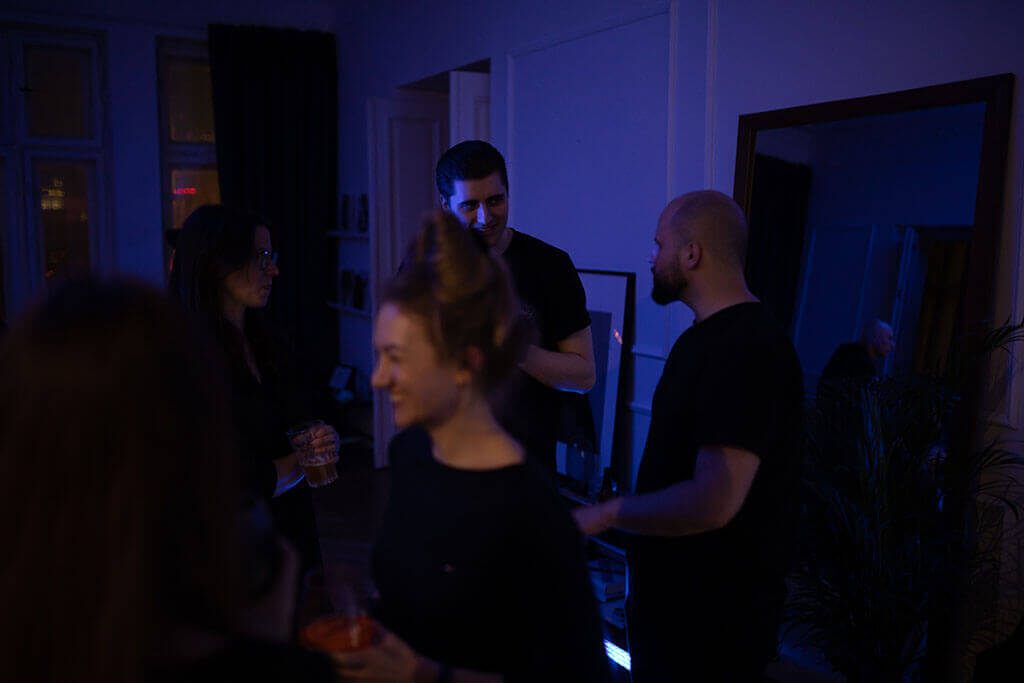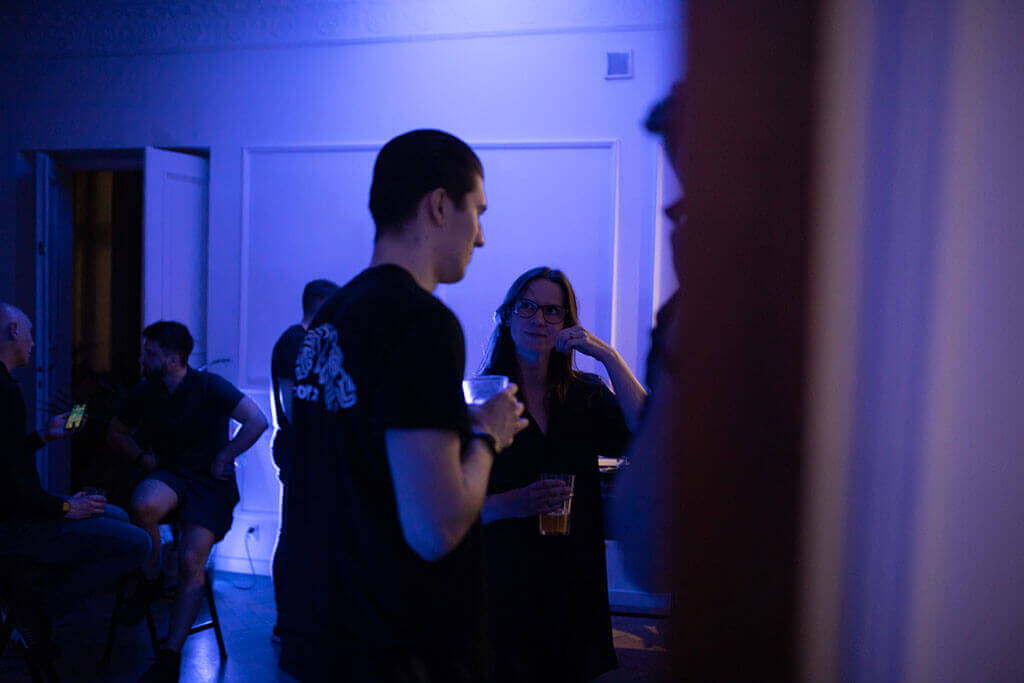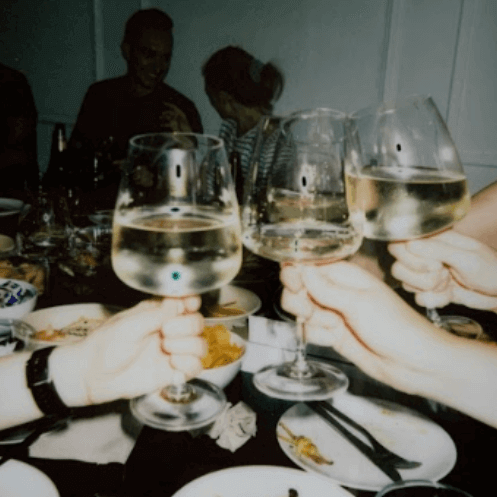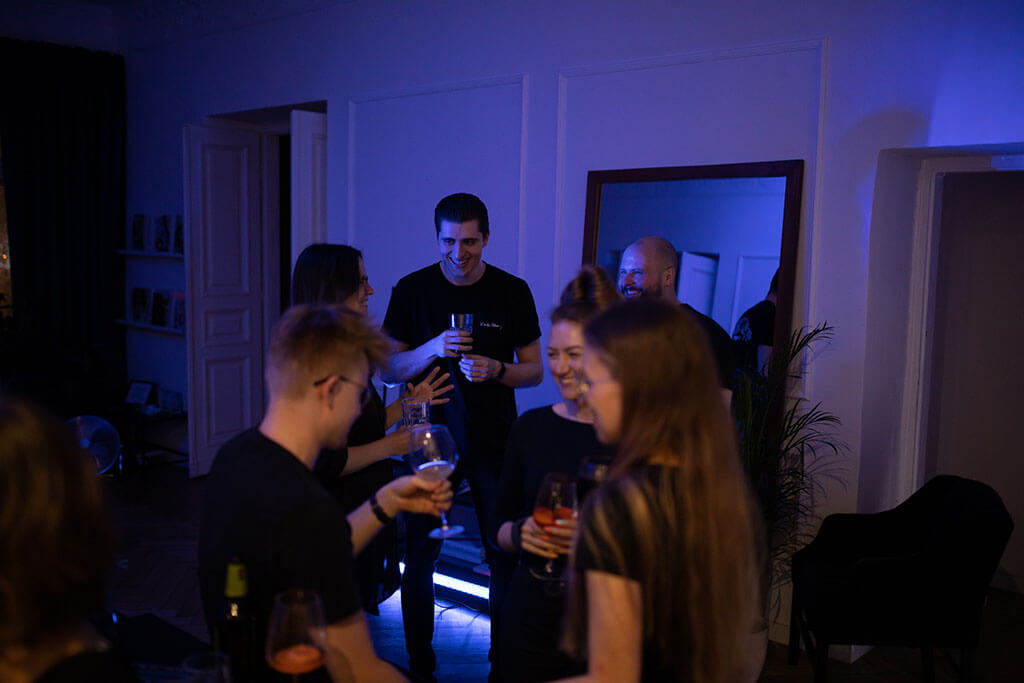 chillout
We work intensively, but we rest even more intensively.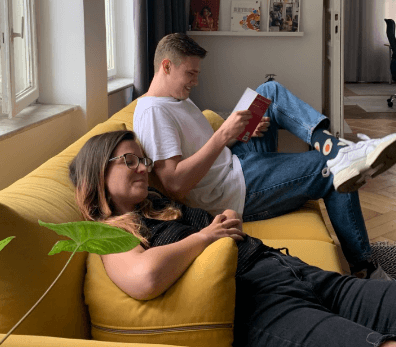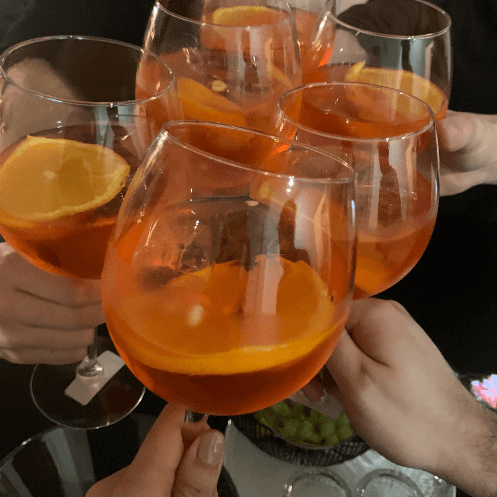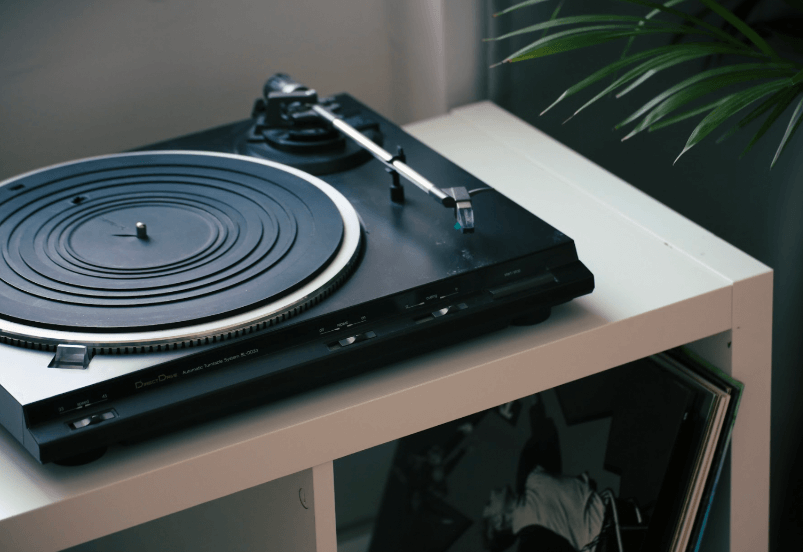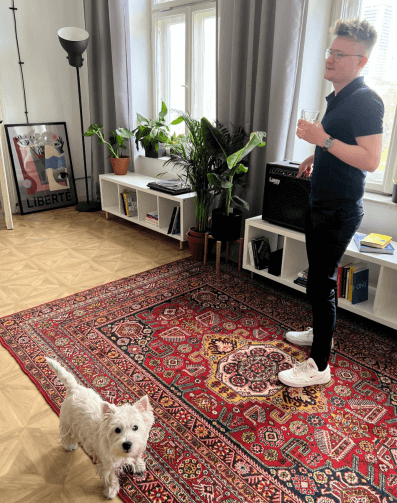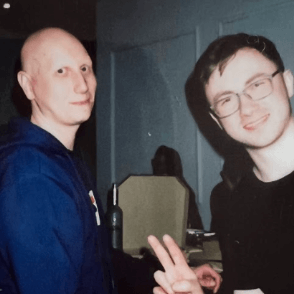 dogotherapy
We love animals, especially dogs. They are always welcome with us and bravely accompany us at work.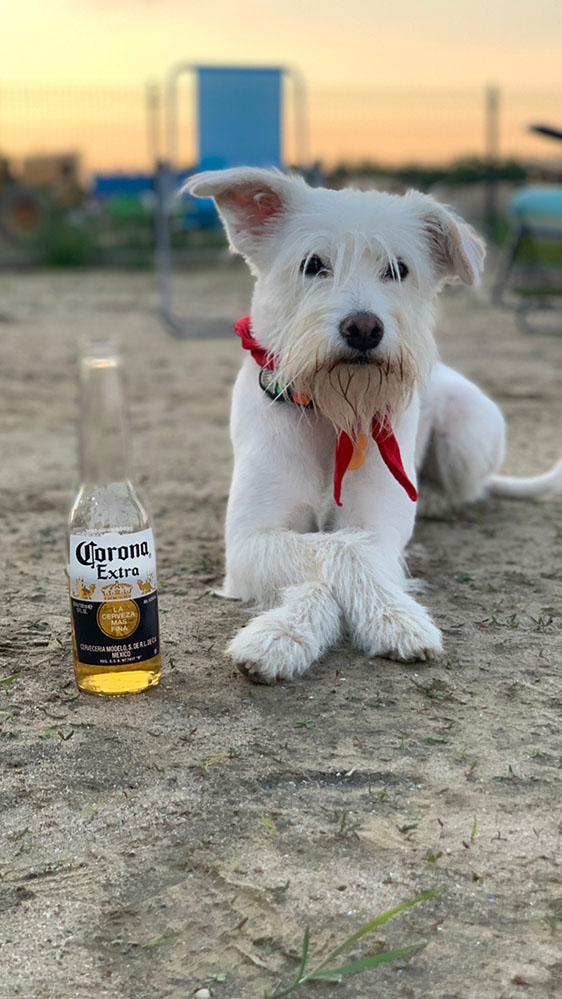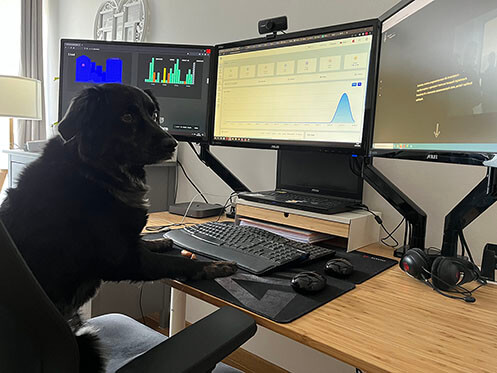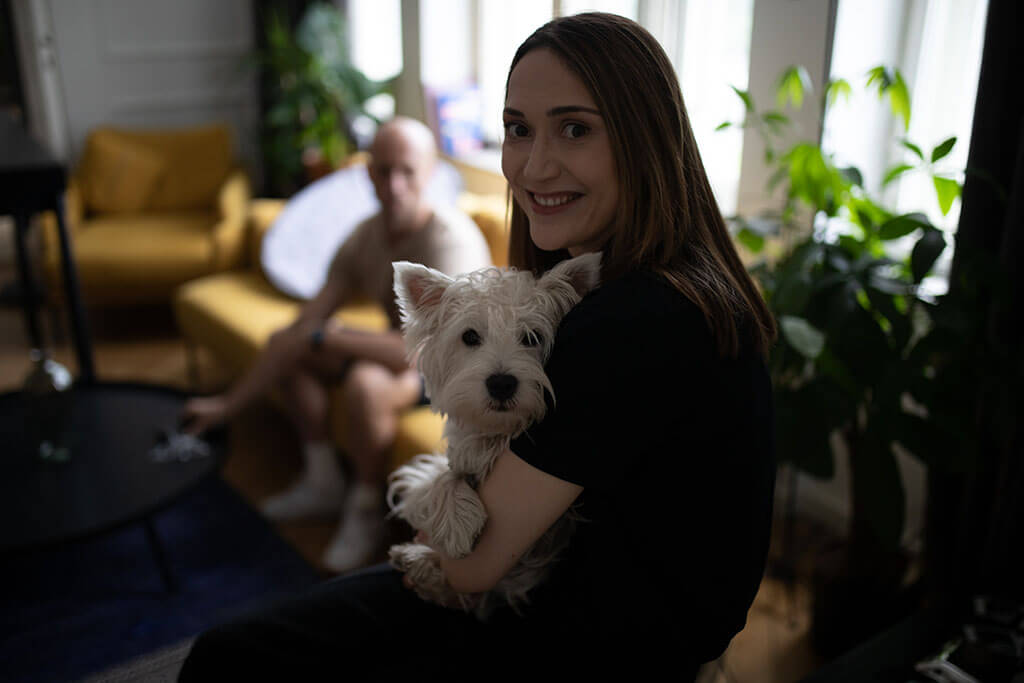 5 reasons you'll love Mondays
#1 On Monday... shit happens, but don't let shit work happen!

We differ in talents, skills and experiences. What unites us is that we want to. To realize, to develop, to raise the bar. But also to change the world, enjoy life and have fun. Well, let's summarize our approach to work as it was at the beginning: "Shit happens, but don't let shit work happen". Isn't it?

#2 On Monday...that is, right after you rubbed the nose of your cocky cousins!

- I work in digital - our friend once said to her grandmother, and then her grandmother asked what street "this di-gi-tal" is located on. If you don't know how to explain to your family what you do, don't try again. Instead, take home one of the prizes we collect together. Thin the noses of your lawyer cousins, doctors and clerks that your grandma proudly tells her friends about.

#3 On Monday...my life is a fascinating rollercoaster!

Let's go back to the phrase from #1: "We want to pursue, develop, raise the bar." With us, to want is to be able. You want to take a course, no problem, we'll help you with that. If a book appears that will allow you to broaden your horizons, go ahead - we will buy it for our library. And yes, we have our own knowledge library, with traditional publications, ebooks and newsletters.

#4 On Monday.... I can't because I have laundry at home!

We have an atmospheric office in the center of Warsaw. A tenement house, creaking parquets, old posters, skateboards and a gramophone. This may be your place on earth. But of course you're not grounded here! Feel like taking advantage of a sunny day for a bike ride? The weekend got extended? Or maybe you want to combine work with study? Your Mondays (and sometimes Wednesdays or Fridays) can be op-tio-nal. Flexible working hours is a good practice for us.

#5 On Monday... we are back longing for Mireczka!

Did we mention that we have a turntable? And lots of vinyl to go with it. There's also a guitar and a Turkish carpet. And on it is often Miroslava. A little white pet. At the beginning she can bark a little. For her own defense, because Mira is a bit scared after a long way from Kharkov. With us she found her new home. Home full of good people, who will stroke, cuddle and take her for a walk. Home full of bustle and smiles, where someone will always find time to throw a ball from one room to another. A house full of delicious smells, which stimulates Mireczka's appetite. (We must have gone too far, though, because although she eagerly asks for a bite of a delicious sandwich from Mr. Shaman visiting us, she remains indifferent to the smell of freshly ground coffee brewing!).
where we work
Our office is located in the very centre of Warsaw. An atmospheric tenement house from 1906, and in the middle good music and a stunning view at the Palace of Culture and Science. We have two chill zones - you can chill with the dogs, bass guitar or Playstation, it's up to you bro! We believe in the beneficial influence of music and the touch of wet dogs' noses. That's why our dog Mirka is with us in the office. If you also have a canine companion, we will warmly welcome them. We work remotely, and every Friday we connect from every corner of the Earth to laugh together. It is up to you whether you want to visit our office or work from your balcony.
our creative command center
Find out which of our teams you'll like Mondays in!
jobs offers
We value your time and ours, therefore the recruitment process consists of two stages.
Open positions
Backend Developer (Python / Django)

Are you looking for ambitious challenges and a team where you'll feel like among friends? 🧑💻 You're in the right place - we're looking for a Backend Developer! ⬇️

👉 Who are we?

When someone says something is impossible, we always answer: impossible! We believe that creativity is the most important thing in programming as well as a sense of freedom and a great atmosphere in the team. We carry out projects for startups, systems for the biggest music festivals, telemedicine systems and management systems for schools. We work with the best and for the best. And we have a sense of pride in what we achieve together! Join us and let's walk together for more! 🚀


👉 What will be your responsibilities?

Developing application engine/site logic for new projects,
Writing clean code and sending it to code review,
Verifying code review requests submitted to you,
Optimizing and occasionally fixing bugs in maintained projects,
Taking care of the security of created backend solutions,
Close cooperation with Backend, Frontend, QA and PM teams.



👉 How do we organize our work?

We work internally, we don't "send" team members to client teams,
You can develop in several projects simultaneously,
You have an impact on the choice of tools, technologies and solutions proposed to the client,
You have a real impact on the product that we create together!
You create code "from scratch",
You work agilely in a project team that includes: Project Manager, Product Owner, Technical Lead, UX Designer, Backend and Frontend Developers, Team QA.



👉 What we pay attention to:

Clean Code,
Code Review process,
Adherence to design patterns,
We practice pair programming,
Technical leader support is provided in every project,
We use task tracking tools (Jira),
We always introduce test environments,
We conduct manual, automated and performance tests.



👉 Opportunities we provide:

Access to the e-learning platforms,
Development budget,
Time to develop your ideas,
Conferences in Poland and abroad,
Space for experimenting,
Internal and external trainings,
Soft skills trainings,
Support from technology leaders,
Support in preparing to be a speaker,
Exchange of technical knowledge within the company.



👉 We offer:

paid vacation,
subsidized sports activities,
subsidized training and courses,
private medical care,
flexible working hours,
young and supportive team and unforgettable integrations ;)
support in development and creation of personal brand,
opportunity to work on various projects,
real impact on the development of the company with high ambitions.

 

📍 Location: stationary work in Warsaw, we have an office in the center vis a vis Palace of Culture or remote work, from your place on earth.
Salary: 12 000 - 15 000 PLN net/month - B2B or UZ

 


P.S. Find us on Instagram @mr_programisci


See you there!
🤜 🤛

 

Frontend Developer

Are you looking for ambitious challenges and a team where you'll feel like among friends? 🧑💻 You're in the right place - we're looking for a Frontend Developer! ⬇️

👉 Who are we?

When someone says something is impossible, we always answer: impossible! We believe that creativity is the most important thing in programming as well as a sense of freedom and great atmosphere in the team. We carry out projects for startups, systems for the biggest music festivals, telemedicine systems and management systems for schools. We work with the best and for the best. And we have a sense of pride in what we achieve together! Join us and let's walk together for more! 🚀


👉 What will be your responsibilities?

You'll join a team developing Agile products (B2B, B2C platforms),
Work closely with the Project Manager, other frontend developers and testers,
You will participate in status meetings with the Product Owner and decide, together with the team, on the priorities of tasks in subsequent sprints,
Support the creation and development of processes that improve the work of the frontend department and the whole company.
Writing clean code and sending it to code review,
Verifying code review requests submitted to you,
Optimizing and occasionally fixing bugs in maintained projects,
Close cooperation with Backend, Frontend, QA and PM team.



👉 What are our requirements?

Excellent knowledge of HTML5 and CSS standards
Very good knowledge of JavaScript ES2015+
At least good knowledge of Vue.js
Experience in working with SSR-based websites (Nuxt.js)
Experience in working with TypeScript
Caring for pixel-perfect
At least 2 years of experience as a frontend
Devdiligence in writing code that works correctly in the required browsers
English language knowledge (mainly for reading documentation)
Experience in commercial projects and the ability to manage time pressure effectively
Development-oriented attitude
Conscientiousness and deep responsibility for entrusted tasks (!)
You are a team player with a positive attitude towards cooperation with the team ;)



👉 How do we organize our work?

We work internally, we don't "send" team members to client teams,
You can develop in several projects simultaneously,
You have an impact on the choice of tools, technologies and solutions proposed to the client,
You have a real impact on the product that we create together!
You create code "from scratch",
You work agilely in a project team that includes: Project Manager, Product Owner, Technical Lead, UX Designer, Backend and Frontend Developers, Team QA.



👉 What we pay attention to:

Clean Code,
Code Review process,
Adherence to design patterns,
We practice pair programming,
Technical leader support is provided in every project,
We use task tracking tools (Jira),
We always introduce test environments,
We conduct manual, automated and performance tests.



👉 Opportunities we provide:

Access to the e-learning platforms,
Development budget,
Time to develop your ideas,
Conferences in Poland and abroad,
Space for experimenting,
Internal and external trainings,
Soft skills trainings,
Support from technology leaders,
Support in preparing to be a speaker,
Exchange of technical knowledge within the company.

👉 We offer:

paid vacation,
subsidized sports activities,
subsidized training and courses,
private medical care,
flexible working hours,
young and supportive team and unforgettable integrations ;)
support in development and creation of personal brand,
opportunity to work on various projects,
real impact on the development of the company with high ambitions.

 

📍 Location: stationary work in Warsaw, we have an office in the center vis a vis Palace of Culture or remote work, from your place on earth.
Salary: 12 000 - 15 000 PLN net/month - B2B or UZ

 


P.S. Find us on Instagram @mr_programisci


See you there!
🤜 🤛

 

Project Manager (mid/senior)
Do you feel like you fit into our team, but don't see an offer for you?